This is the news we have been waiting to share. It is BIG news! Check it out.
Jan 31, 2021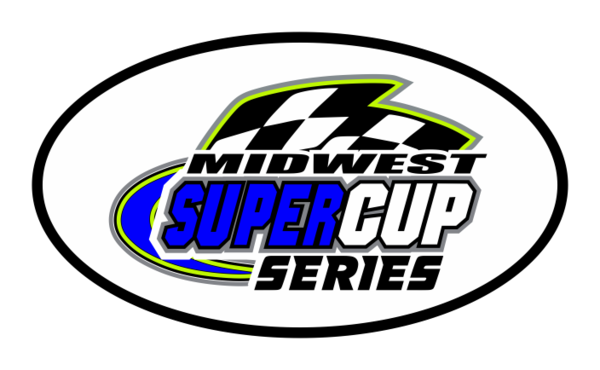 Swipe for More Images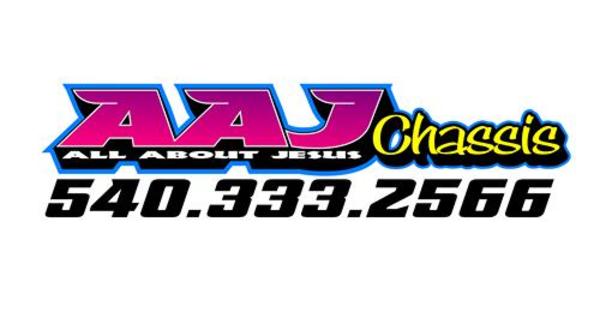 Well I have been telling you that there was some big news to share when the time was right. Well that time is here and that news is huge! The Midwest Super Cup Series in conjunction with the Grundy County Speedway in Morris, Illinois are hosting the inaugural Cpl. Christian Smith Memorial Race on Friday May 21st, 2021. This event is being sponsored by 1 Source Private Investigations LLC. Other associate sponsors are welcome and have already started coming in. This race is going to be a 30 lap feature with 10 lap heats. If you are located in the Midwest and you own a Super Cup you are not going to want to miss this event. Engine seals that are allowed for this race include the seals from CSR, ASCS, GLS, MSCS and MMRA. If you have a super cup that doesn't have one of the above seals that doesn't mean you cant come race. It just means that you will need to reach out to the series well in advance so we can figure out what it would take for you to be a part of this event. As of 11pm this evening and thanks to AAJ Chassis a new associate sponsor for this event the total race purse stands at $1600 and growing.
Purse payout is expected to increase before the event. As the purse grows payouts to individual position finishers will be added ie: hard chargers, etc. This purse money is in addition to the regular weekly track payout (track payout subject to terms in MSCS rule book).
Feature winner will receive a one of a kind handmade Fallen Heroes trophy custom created for this event.