Midwest Super Cup Series Open Engine Rule Change
Jul 08, 2022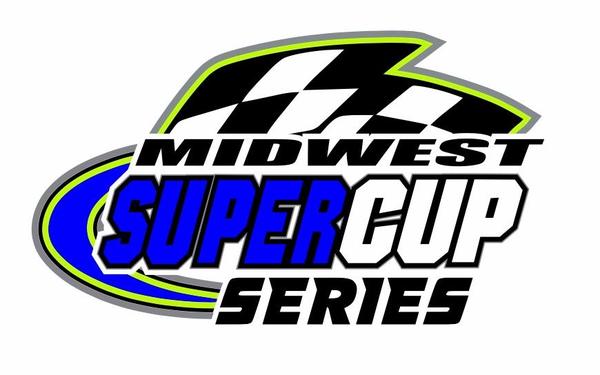 Rule #14 General Engine Requirements

After review of the open engine rule the following changes will apply effective immediately.

All engines competing in the Midwest Super Cup Series must be built and sealed in compliance of the sealed engine program. Approved sealed engines from the following series CSR, ASCS, GLS, MSCS or MMRA must be built to the specifications of the rules of said series and cannot be altered.